SIX SWANS

COME TO MY CREMATION;
DOMINION PIECE;
PUPPY SEASON;
MY SURFACES, MY SERVICES;
THE EMPORER'S NEW NOOSE;
& NONE OF MY POWERS ARE SECRET

On the occassion of the publication of de VRIES' second collection with DOSTOYEVSKY WANNABE—I FAILED TO SWOON—see below for six 'SWANS' lifted from from this suite of poems...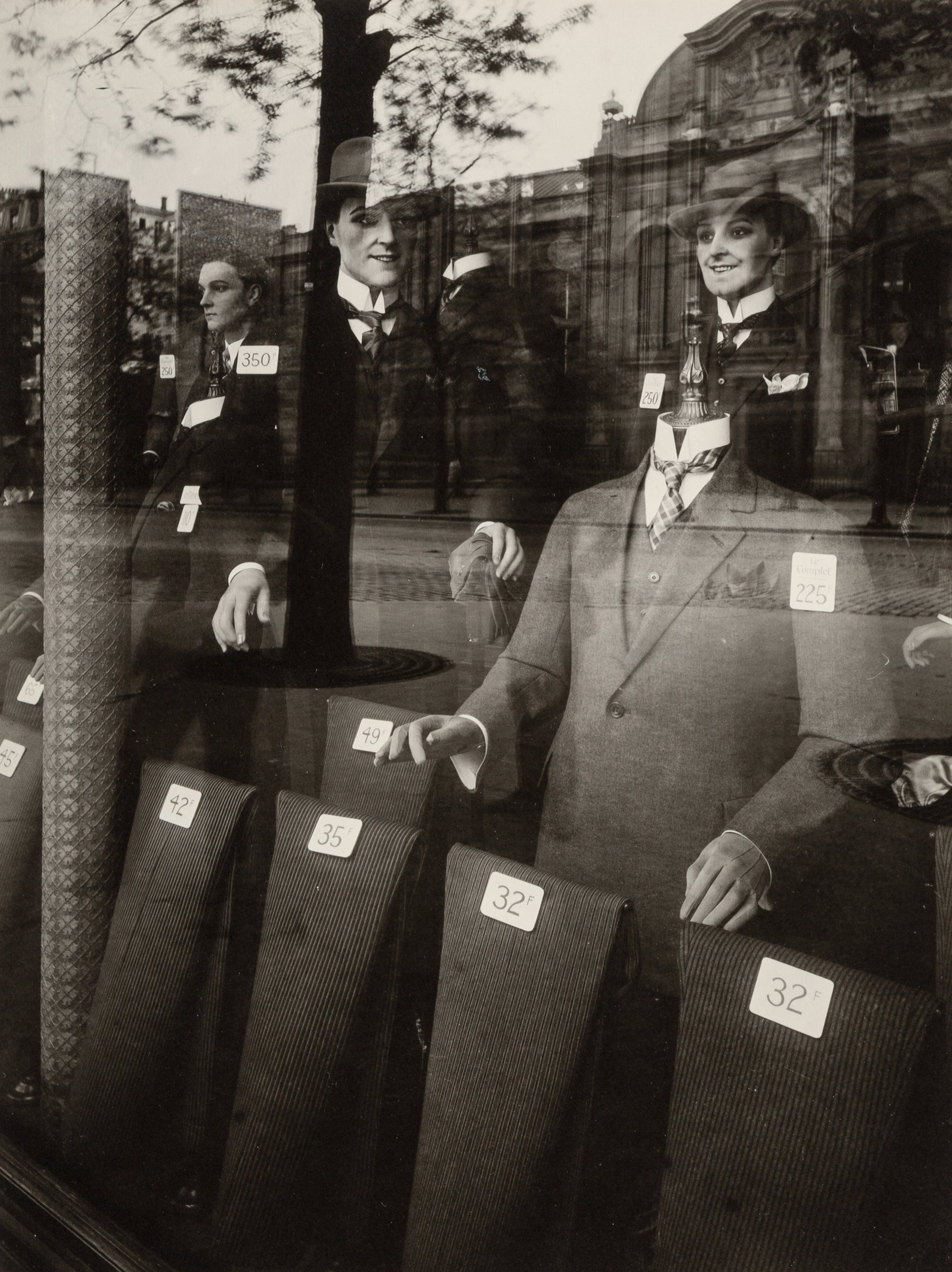 COME TO MY CREMATION

Liminality sounds like a cop-out to me
Either you throw yourself into something,
or you don't. If my house caught on fire
and I could only save one thing,
I'd save the fire.



DOMINION PIECE

My dumb tail won't stop wagging for its captor
They say a body is a house
but I am not a house
My tragic face

is a terrible awning

PUPPY SEASON

The night I sent you pictures of my breasts
and you ignored them, there were garbage bags
hanging in the trees.
MY SURFACES, MY SERVICES

He asked for pictures of my room
I showed him my chair
My bedposts
My curtains
My carpet
Before you ask
No
They don't match
THE EMPORER'S NEW NOOSE

They're setting off fire crackers
They're setting off fire crackers in my street
And in the hallway of my house
My body is lying to me
It's telling me there's a war going on
But there's no war going on at all
NONE OF MY POWERS
ARE SECRET

I wouldn't want to be a blonde in a horror movie
I wouldn't want to be a blonde at a festival
I wouldn't want to be a blonde in the darkness
I wouldn't want to be a blonde in my house

Nadia de VRIES is a poet and essayist from Amsterdam, the Netherlands. She is the author of the critical memoir KLEINZEER (Uitgeverij Pluim, 2019; in Dutch) and the poetry collection DARK HOUR (Dostoyevsky Wannabe, 2018; in English). She is currently working on her first novel.