Martin JACKSON
GREEK Landscapes

MARTIN JACKSON travels with several cameras in one pocket. The "mini-cameras" he used for this series can be found on eBay and elsewhere, more often than not shipped direct from China. Pitched as either kids' toys or 'spy cameras' (CATCH YOUR CHEATING SPOUSE OF LYING BOSS IN TRUE HD) their tiny lenses and shoddy megapixels produce images cut through with digital distortion. The strangely analogue texture of the photos suits, perhaps, the rough-hewn nature of contemporary Greece.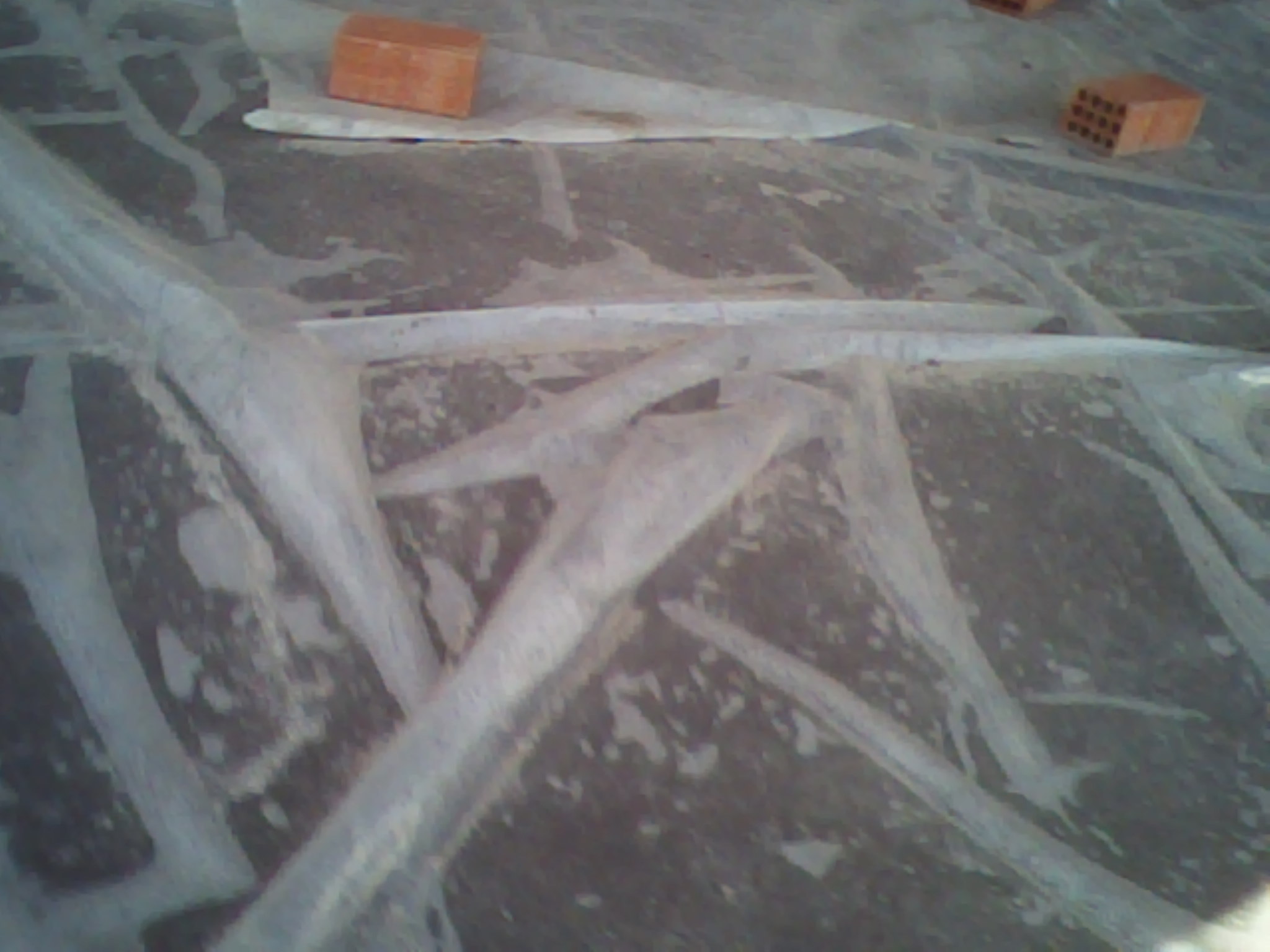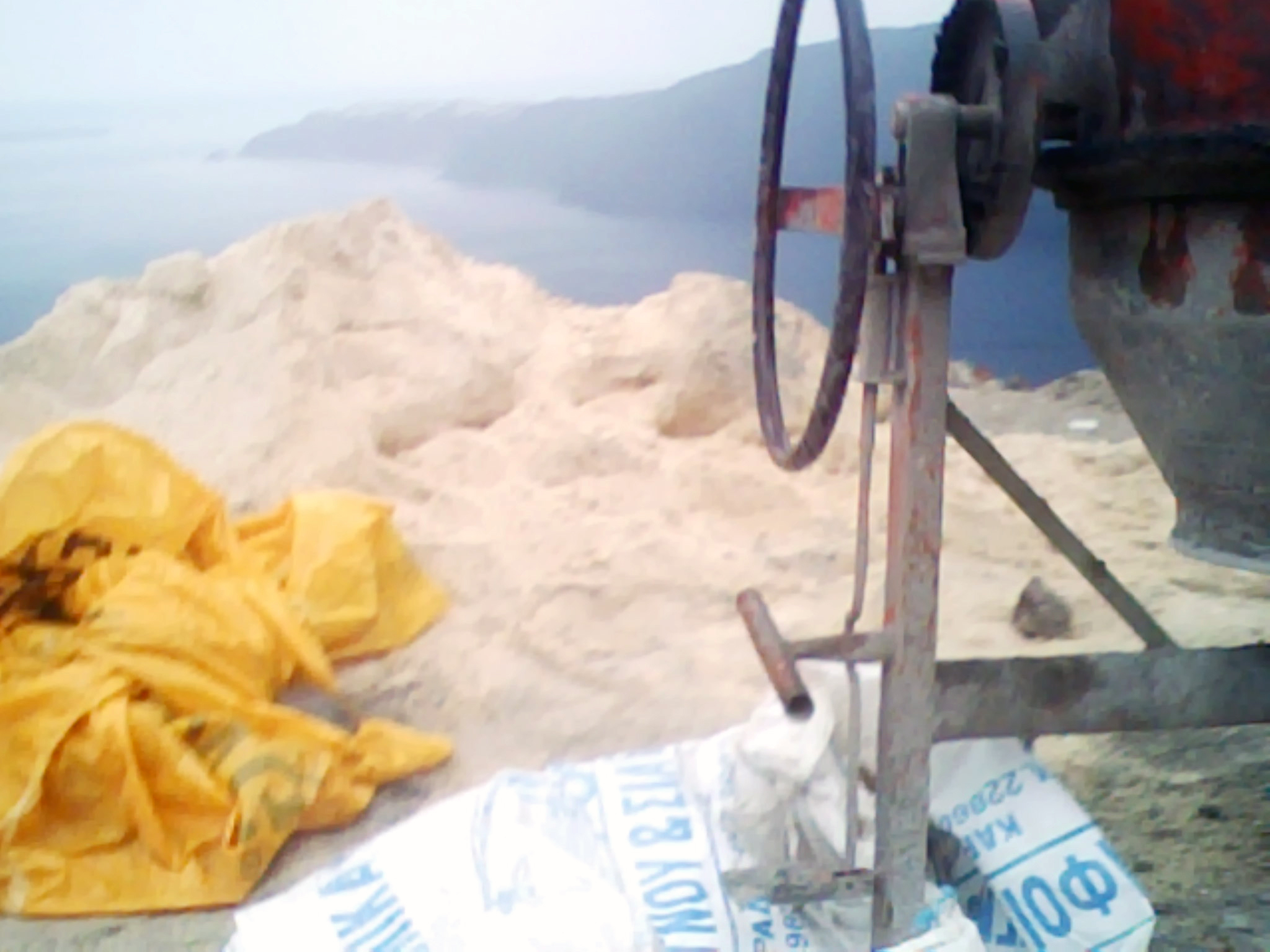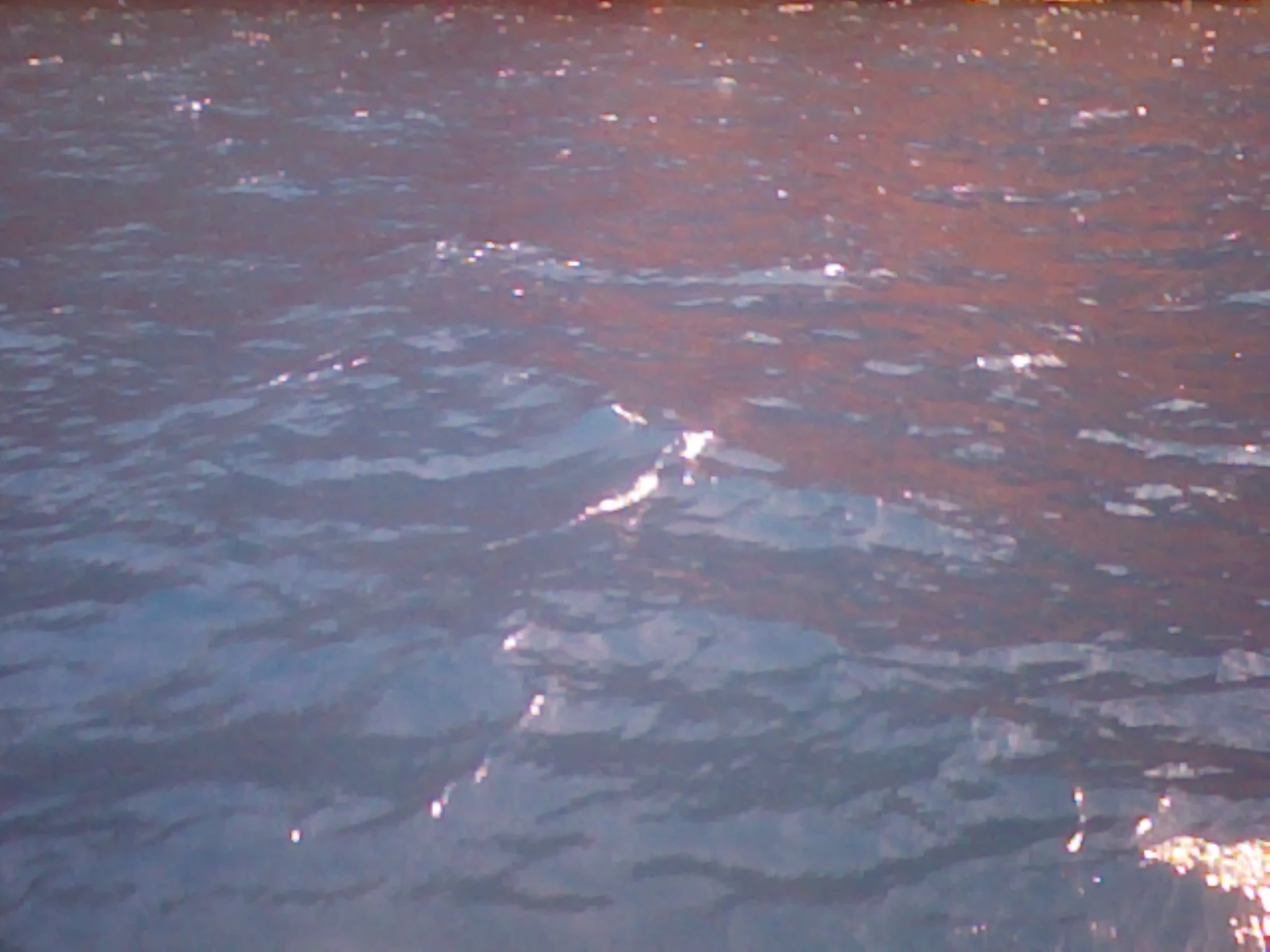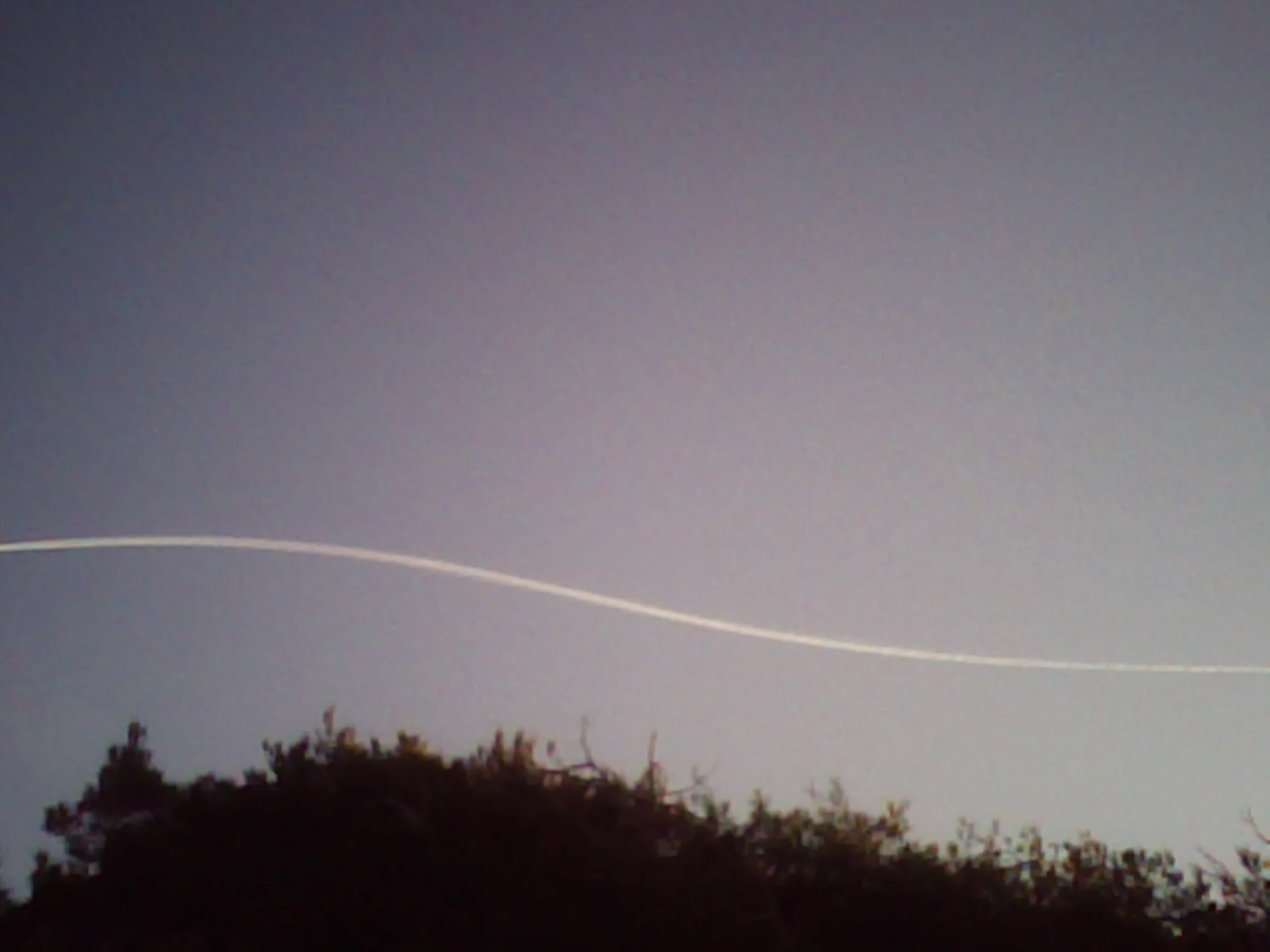 Martin Jackson
is a writer and artist based in Berlin. His 2014 project as 'writer in residence' of Google Maps was featured in
3:AM Magazine
, Frieze, WIRED, Dazed & Confused and elsewhere. Last year he attempted to write a novel live in Google Docs, as featured in

The Quietus

. He received an Eric Gregory Award for his poetry in 2011. His photography began with bands and gigs in east London in the early 2000s, and his work has been shown in two small solo shows and two group shows in London. Currently, he is researching and writing about technologies of writing and creative production.


JACKSON
's writing appears in
Hotel #3.