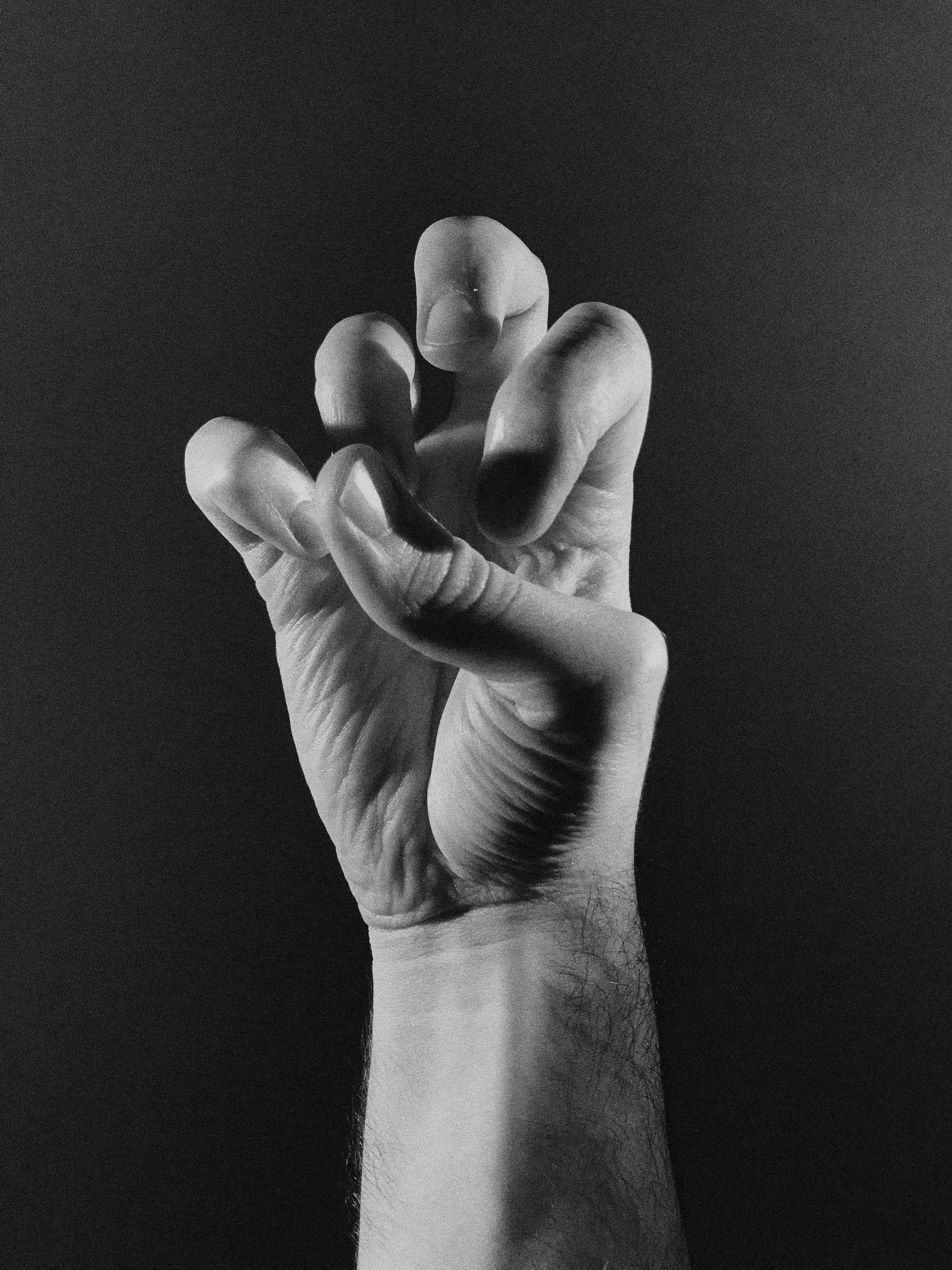 Observing that his whole tongue, to the very attachment, had been cut away, I asked him if he yet preserved any sense of taste when he ate.

(…)

As soon as any esculent body is introduced into the mouth it is confiscated hopelessly.

(…)

He told me his greatest annoyance was in swallowing.

(…)

The tongue of man, from the delicacy of its texture and the different membranes by which it is surrounded and which are near to it, announces the sublimity of the operations to which it is destined.

(…)

He told me that he had a full appreciation of tastes and flavours, but that acid and bitter substances produced intense discomfort.

(…)

One mouthful having thus been treated, a second is managed in the same way, and deglutition continues until appetite informs us that it is time to stop.

(…)

This state of annihilation, however, is of brief duration.


(…)


The pain is usually felt in the late afternoon and evening, just before dinnertime.


Once the pain begins to settle, it is common for the subject to sit down, or to lie down, and remain at rest to avoid dizziness or vertigo.


Simple activities will present the same difficulty in being completed as they can present to a child. Even automatic actions, such as reading or playing an instrument, will be challenging.


It is also likely that the subject prefers a room in the house without any source of bright light, be it electrical or natural.


Sight is often impaired. Panic episodes may follow. A "scary feeling of impotence" is usually reported, alongside nausea.


As the pain progresses, subsequent symptoms are usually less associated with psychological states than the inability to control fine motor skills, and crying spells characterised by shedding tears without any irritation of the ocular structures.


(DINNER WITH THE TELEVISION ON): Elizabeth Taylor kisses Van Johnson. He embraces her. Her right hand grabs his back. Her left hand follows. His head presses against her neck. He looks up. She smiles. He talks to people at the bar. She walks off screen. He follows her. He sits at the table she's sitting at. She hands him a drink. He grabs her hand. He takes a sip of his drink. He puts the glass down. He leans towards her. She is not smiling anymore. He caresses her hand with his thumb. He looks down at his hand holding her hand. She doesn't seem to move. He looks up. He looks down. He looks up again. He takes a deep breath with his mouth. He frowns. She smiles. She gets up. She starts to walk away. He gets up. He turns towards her. She turns towards him. She lays both her hands on his chest. She smiles. She moves her hands from his chest to his shoulders and down his arms. He puts his hands around her. She turns her head towards the screen. She walks off screen. He looks at her walking off screen. A man behind the bar takes a drag from his cigarette. She walks outside. It is raining. She fastens up her coat. He comes after her. He holds his coat shut. He takes a couple of steps forward. He takes a couple of steps back. She puts her hands inside her pockets. He checks the time on his wristwatch. She looks at him. She smiles. She shrugs her shoulders. He gently grabs her arm. She looks away. She looks back at him. He shakes his head. He kisses her on the cheek. He takes some time to let go of her arm. He leaves her. She looks away. She looks back in his direction. She walks away.